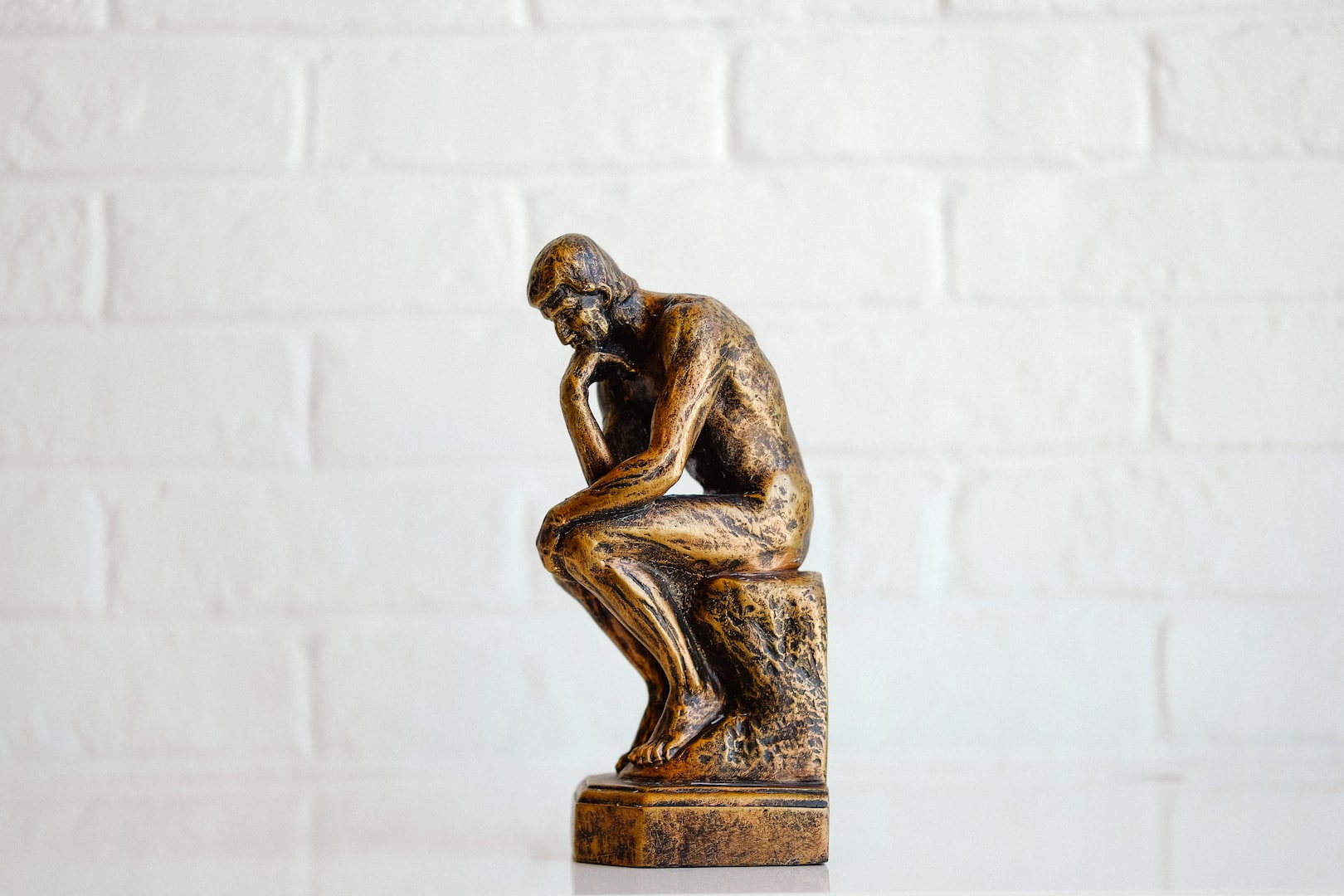 Josh Gibson on LinkedIn
Wellbeing and Nothingness
Despite the headline pun, this post isn't about Jean-Paul Sartre (though I am testing how philosophy references impact clickthrough—as Socrates said, "The unexamined life is not worth living.")

What this post is about: the importance of wellbeing and how leaders can best foster that in the workplace.

A recent Gallup / Workhuman report found that more than 70% of employees who feel fully recognized at work rate their overall work and personal lives more positively. These employees are dramatically less likely to become burned out at work and also much more likely to be engaged and productive on the job. Recognizing your team and organization yields benefits for both the business and its people.